Fred Dub giving Memphis' Own Big Star (MOBS)...
ONA Issues: Four data tools for journalists who... →
onaissues: "Tasneem Raja, digital interactive editor at Mother Jones, offered some great tips for managing data at a recent Hacks and Hackers meetup in San Francisco. Here are her three picks for journalists who are not yet converted to data geekery — these free tools will help clean up and present data,… add batchgeo.com if you want to map your data
1 tag
I don't know what I'm doing.
1 tag
3 letters
bijan: "It's heating up again, but it's still not anything near like it was in '99. And even though people love to badmouth '99 and 2000, you also have to remember that's when Google got built." — Marc Andreessen on the Dot-Com 'Bubble' - NYTimes.com I heard yesterday that I haven't heard in YEARS made me realize Marc is correct… iXL
2nd Hand Story about James Meredith
who integrated Ole Miss back in 1962 when my Mom was a journalist for the school paper … there sits James Meredith reading a book by Curtis Wilkie called "Dixie". The book is about various events that occurred in the South over the last 50 years that shaped the South. I've read it and best I can remember, about 1/5 of the book is dedicated to the James Meredith Ole Miss...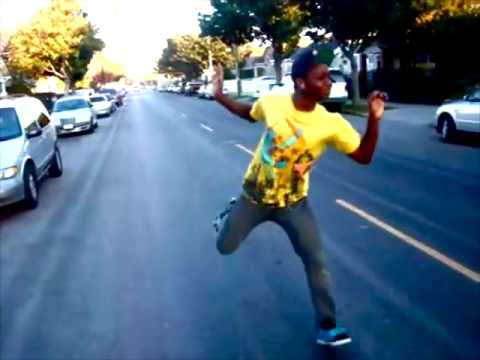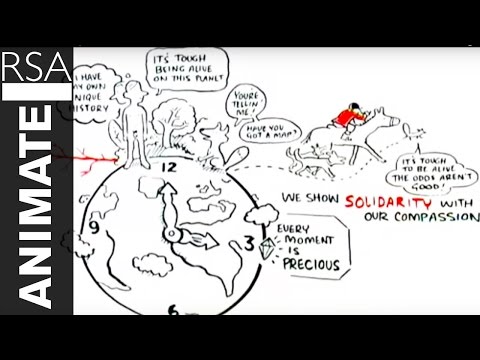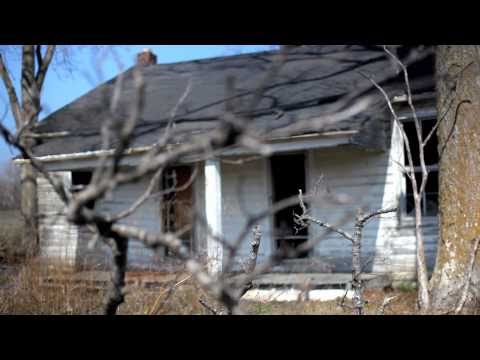 Jay Reatard documentary premieres in April | Music... →
Today I have communicated via:
work email Gmail SMS Facebook Group.me Beluga LinkedIn Twitter Voice Voicemail make it stop.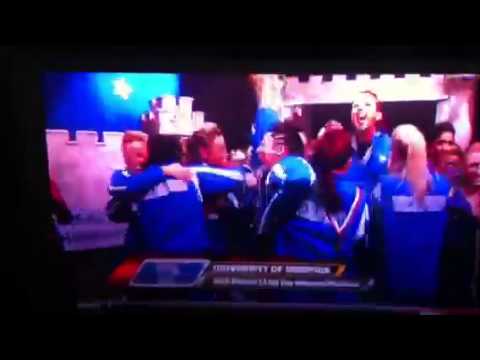 A mom forges her son's signature on a LOI to Ole... →
Mommas love them some hooten dale secfootball: Submitted by laughingatgod Any thoughts on this? Disbelief is my only thought.